GALLERY
Camano Island Thrift Store was an example of type new construction. I get involved in special projects that require extra care and skills.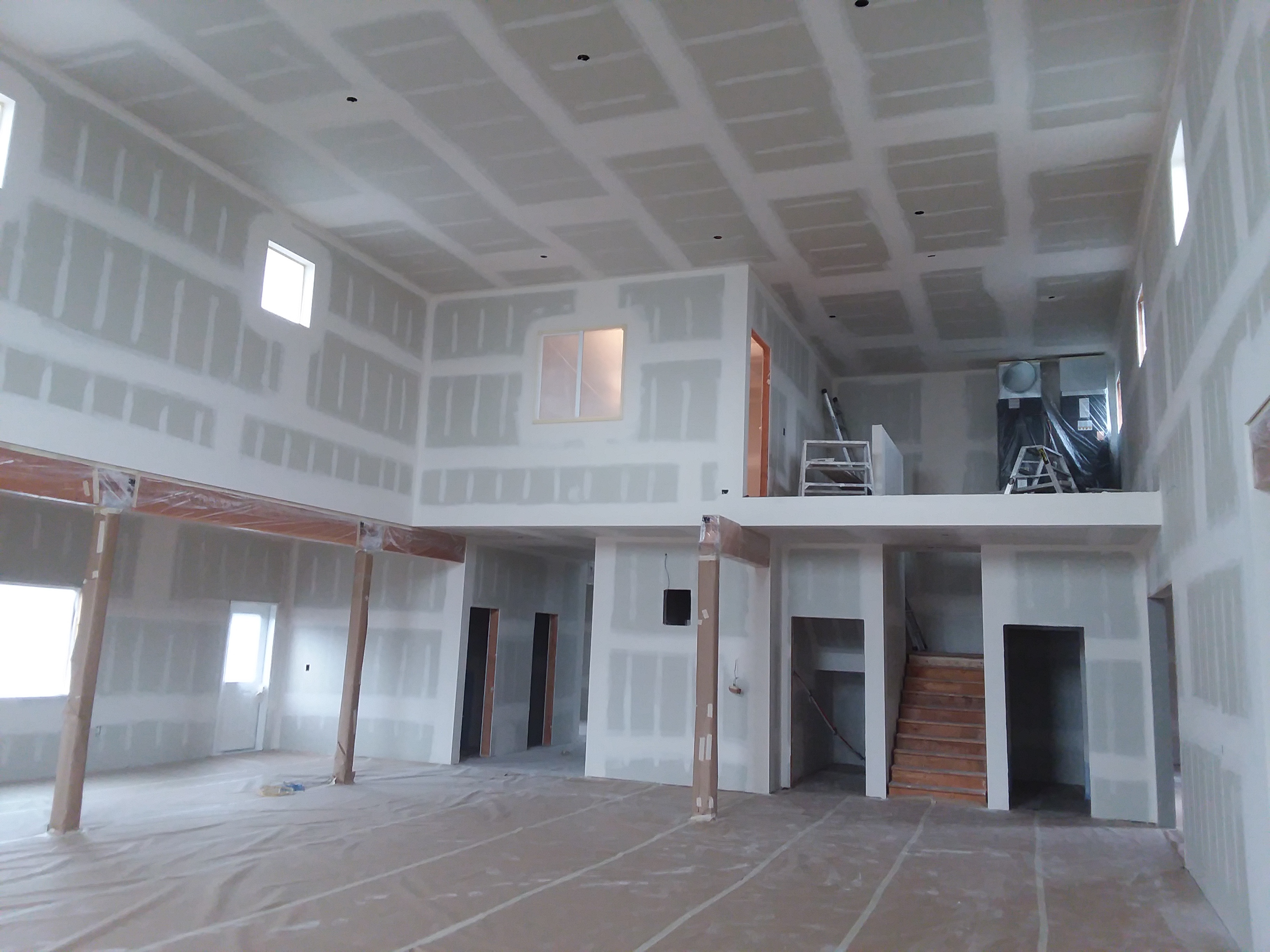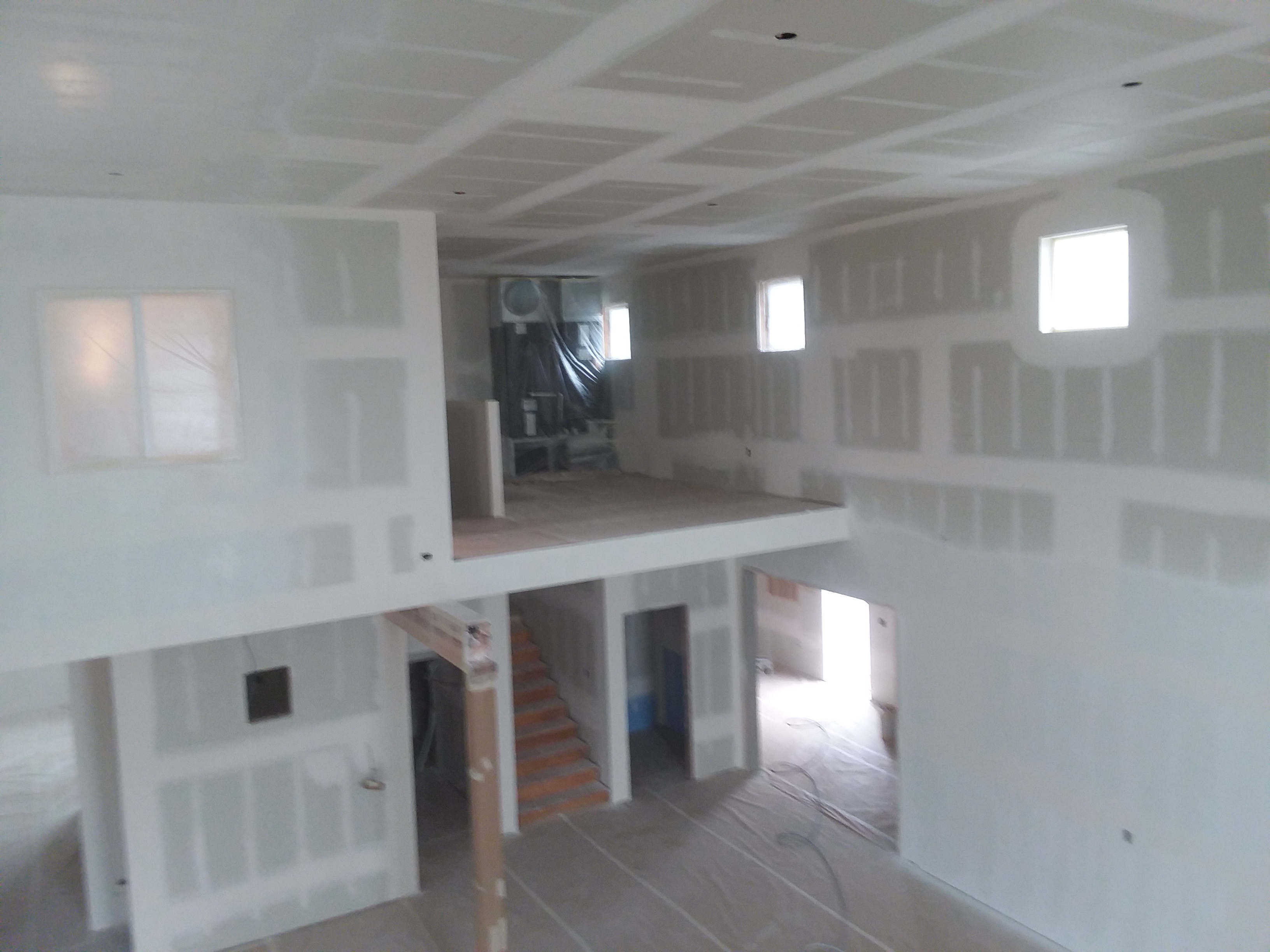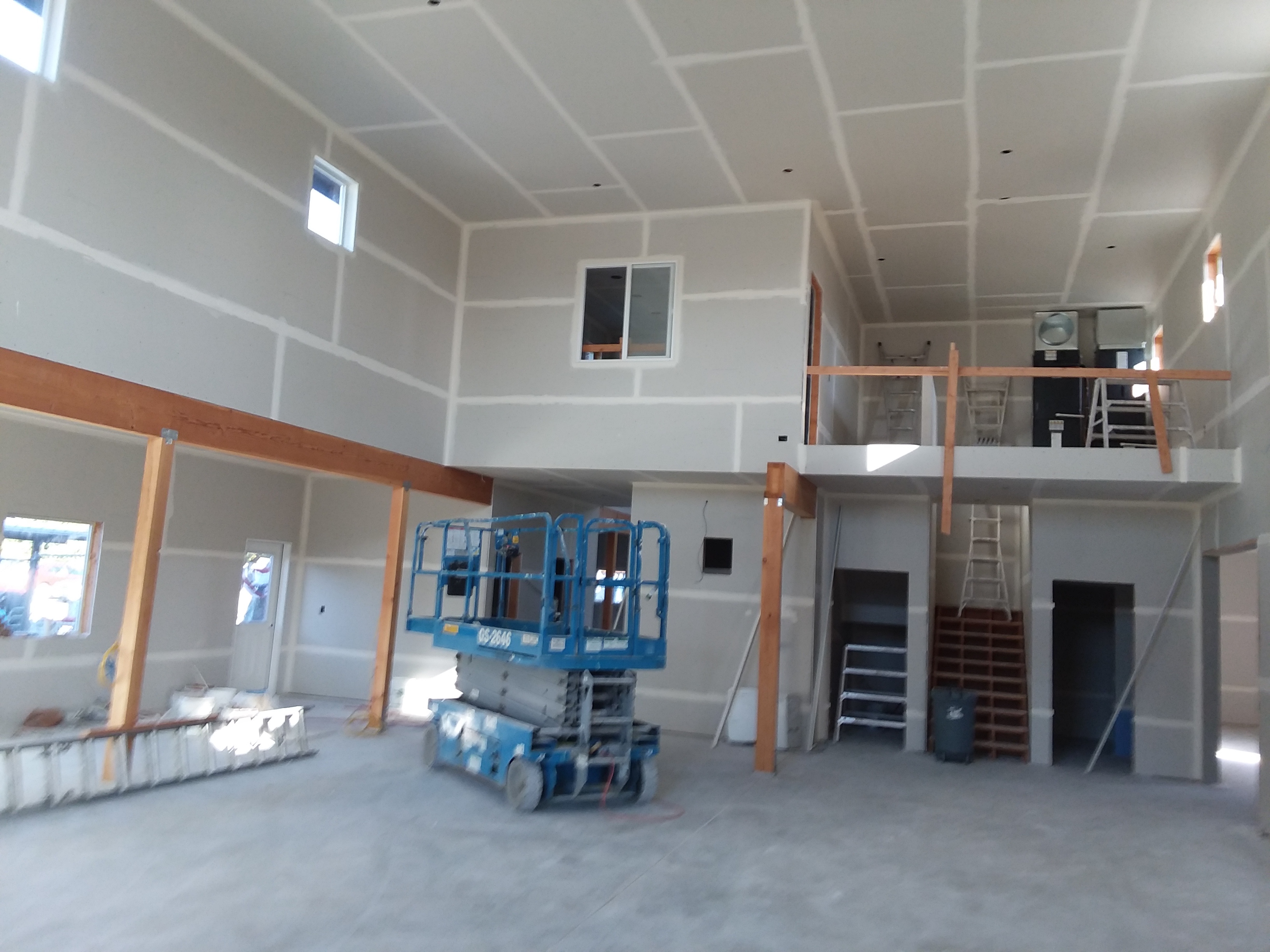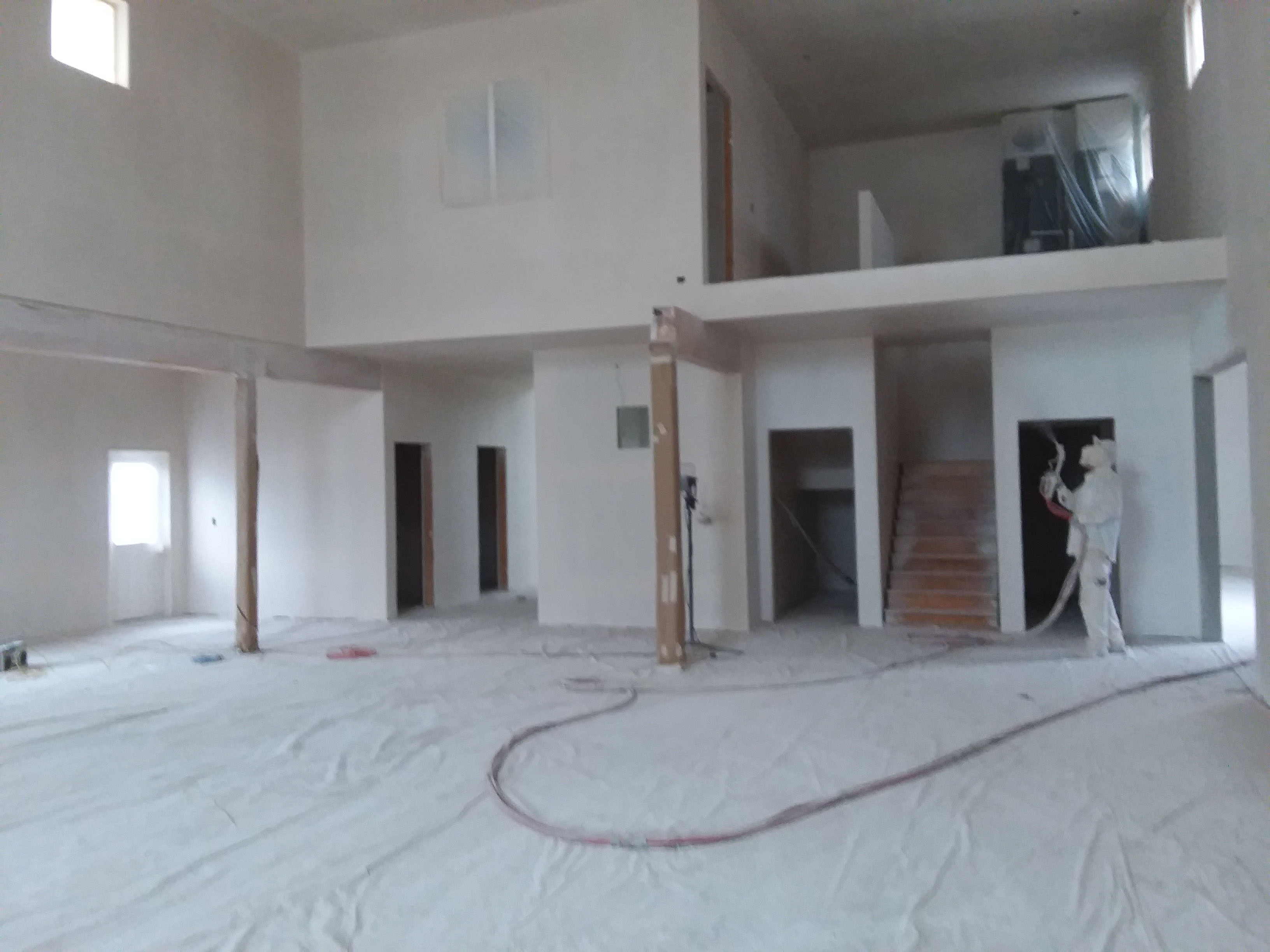 ---
The condo remodel is typical of people buying a property and making the changes they want to make in their home. Putting in recessed lighting while ceilings are opened up. They removed popcorn ceilings and opened up the floor plan.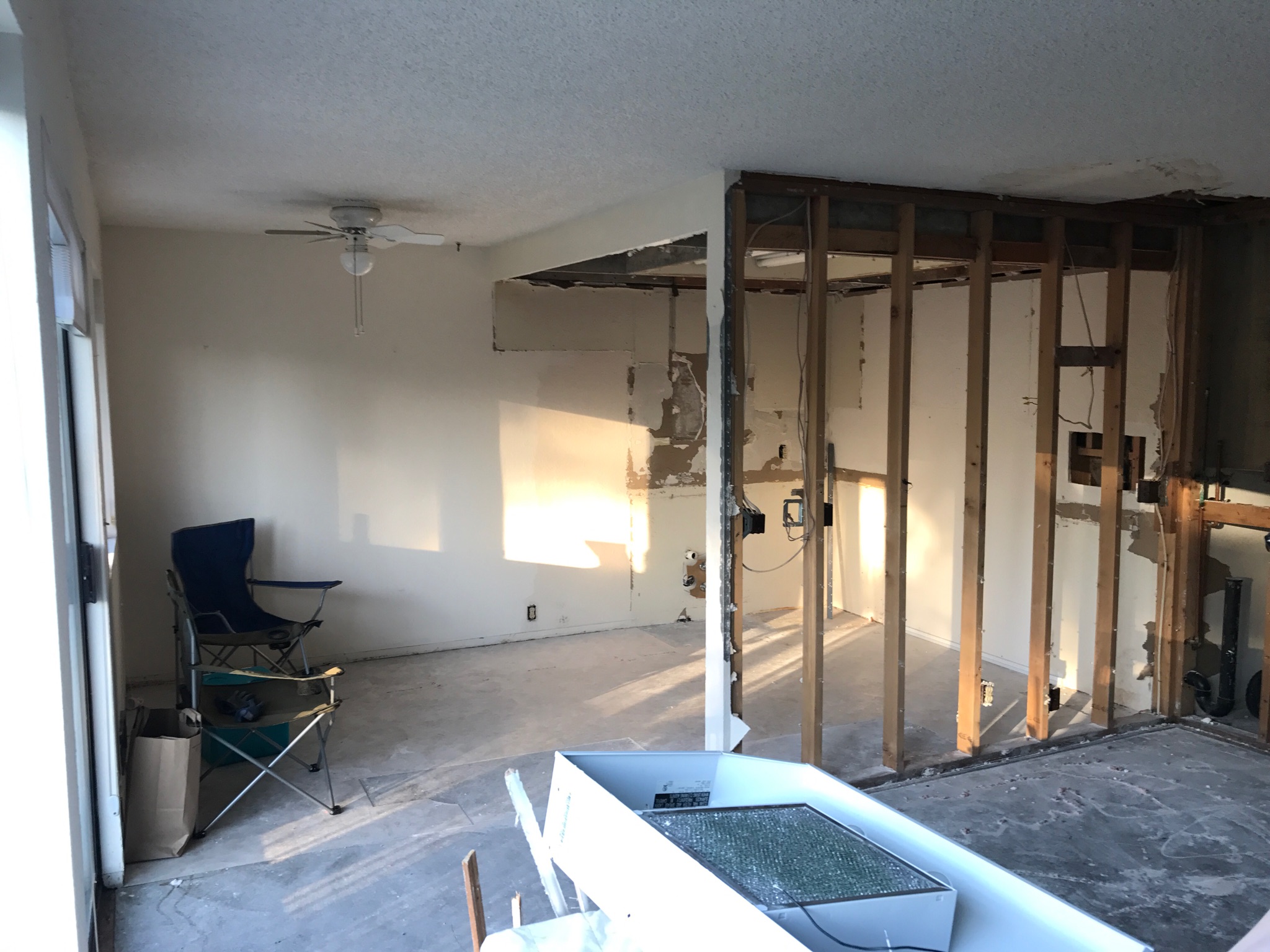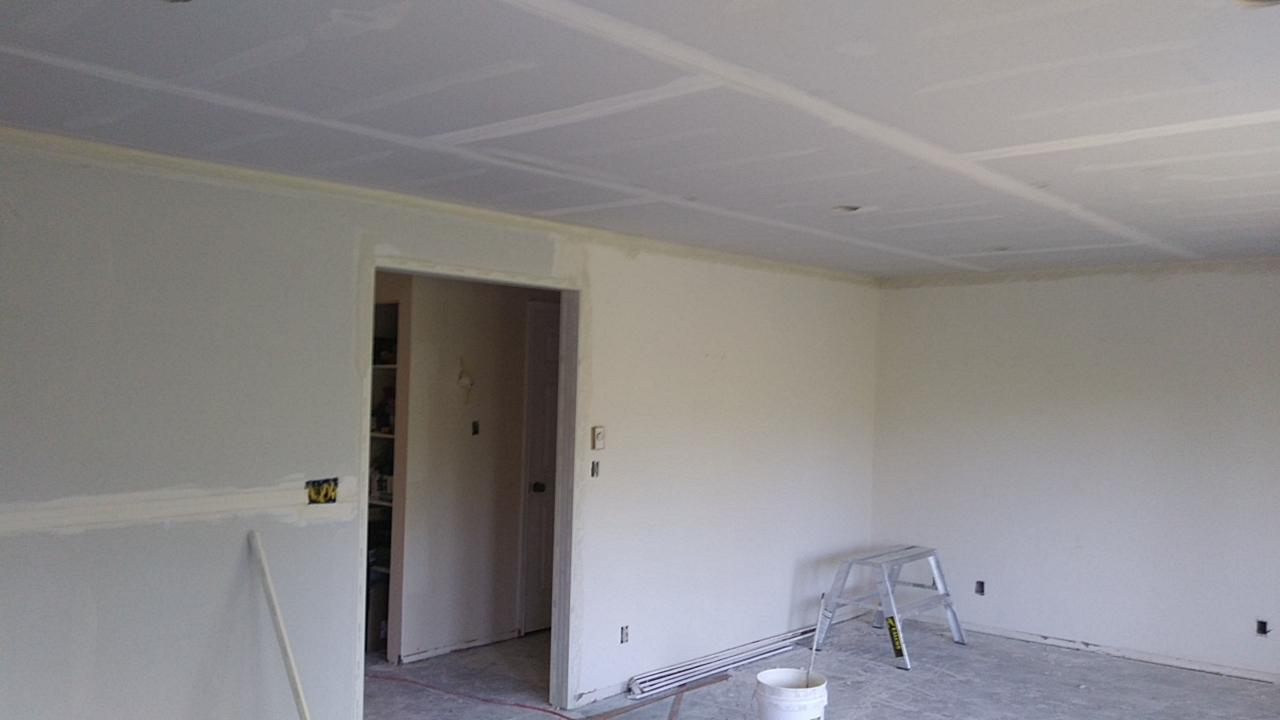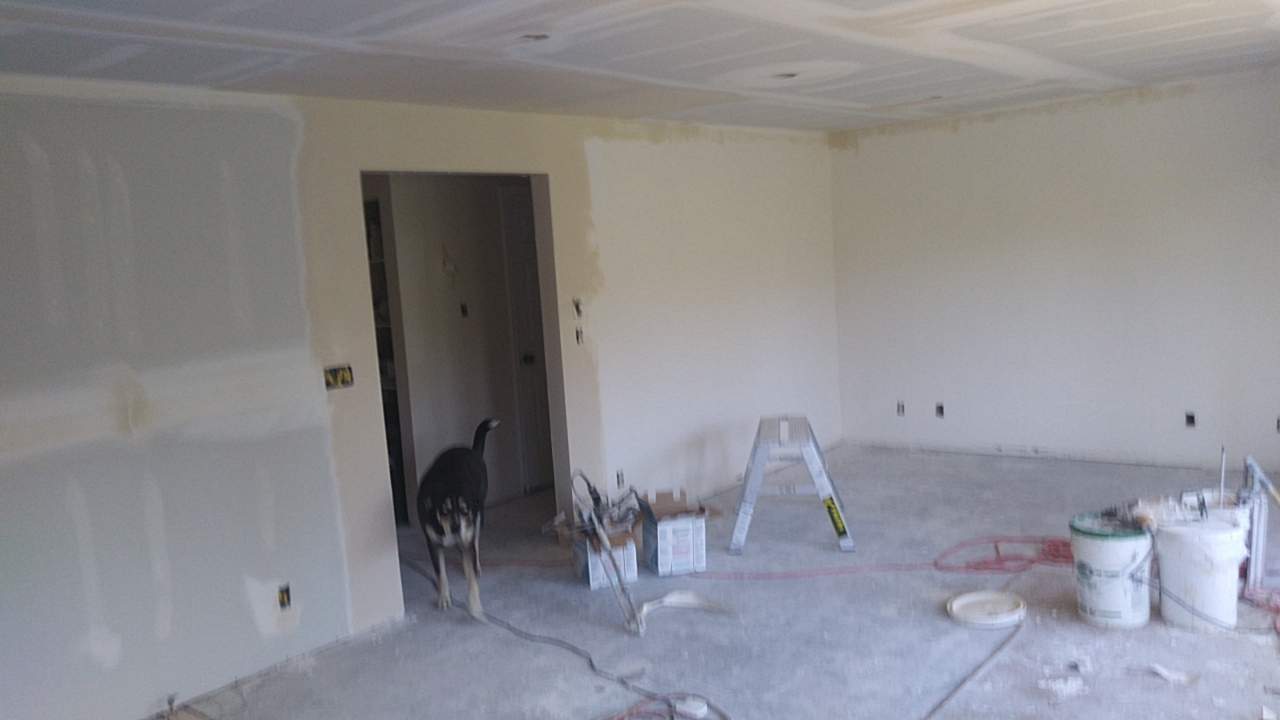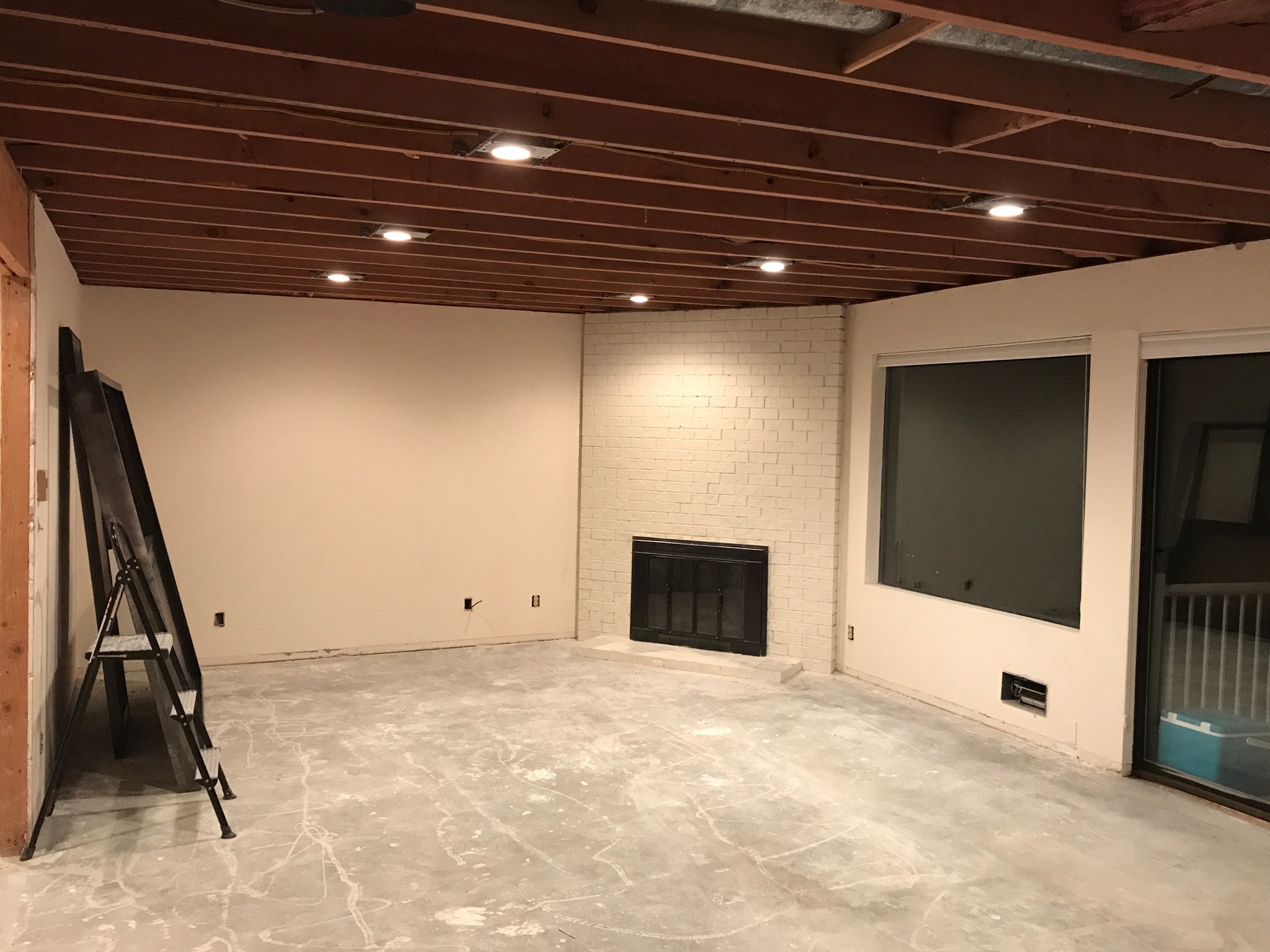 ---
North End Interiors provides full array of scaffolding, company owned, to accommodate your jobs' needs, saving you those rental costs.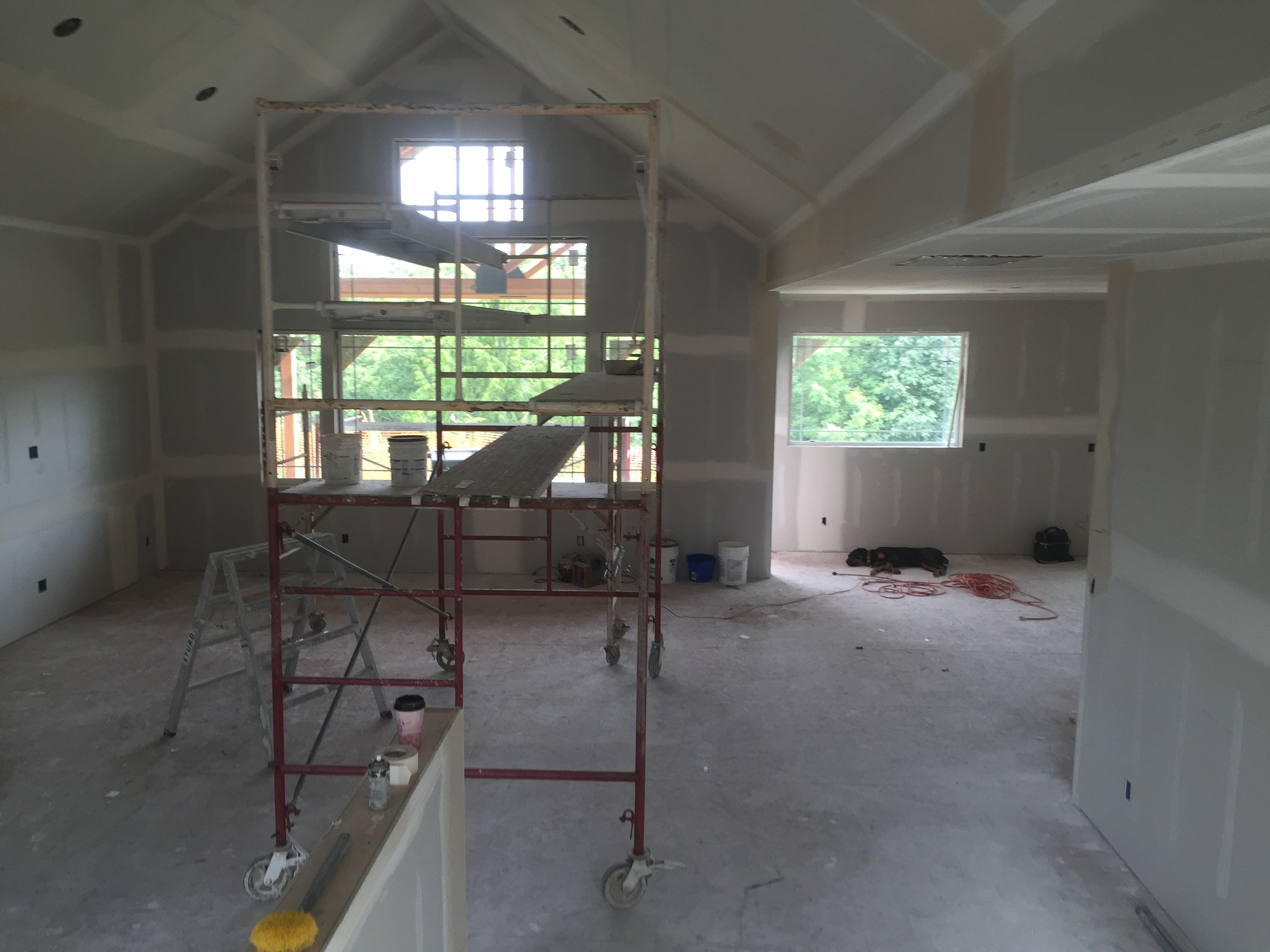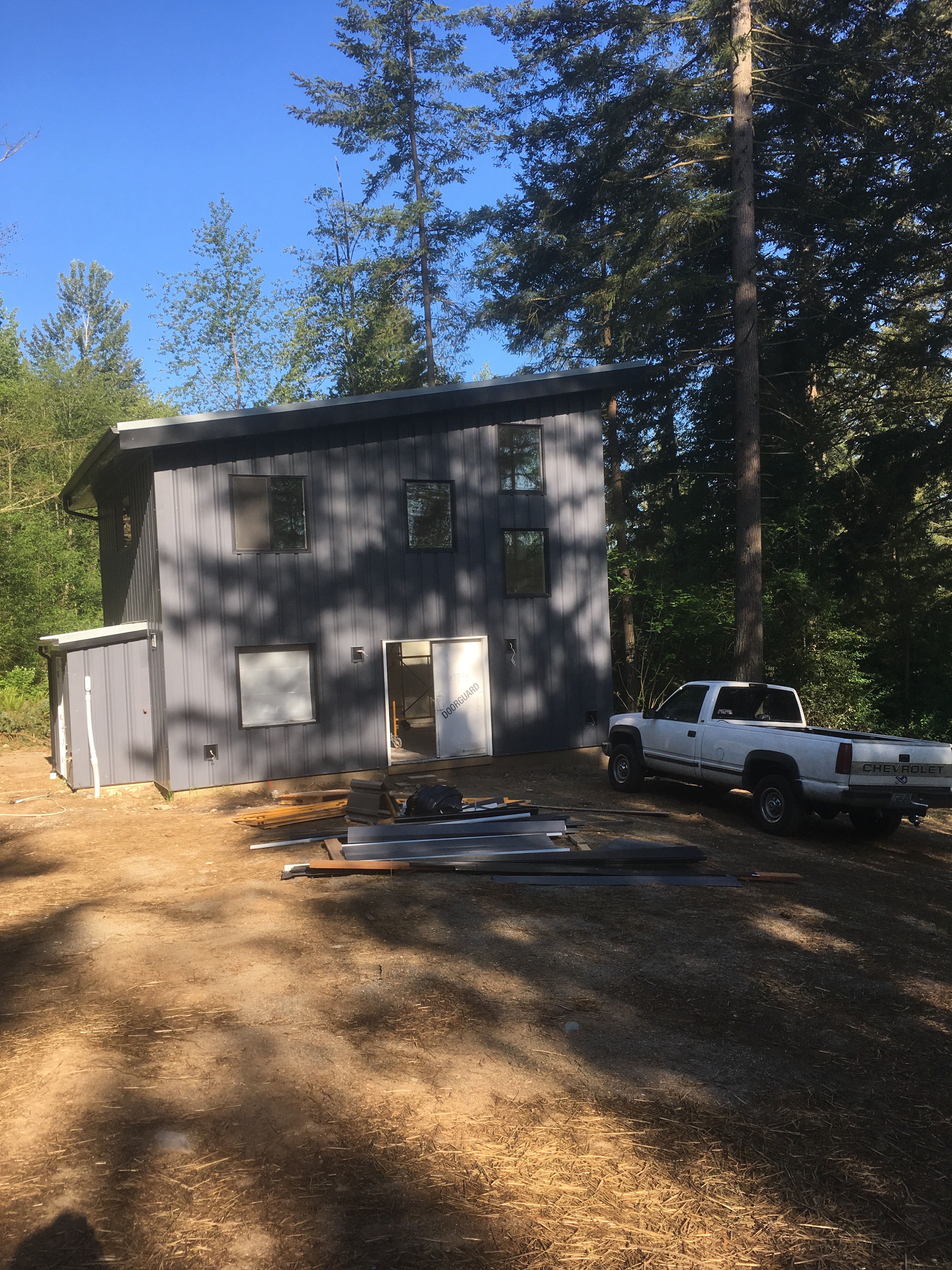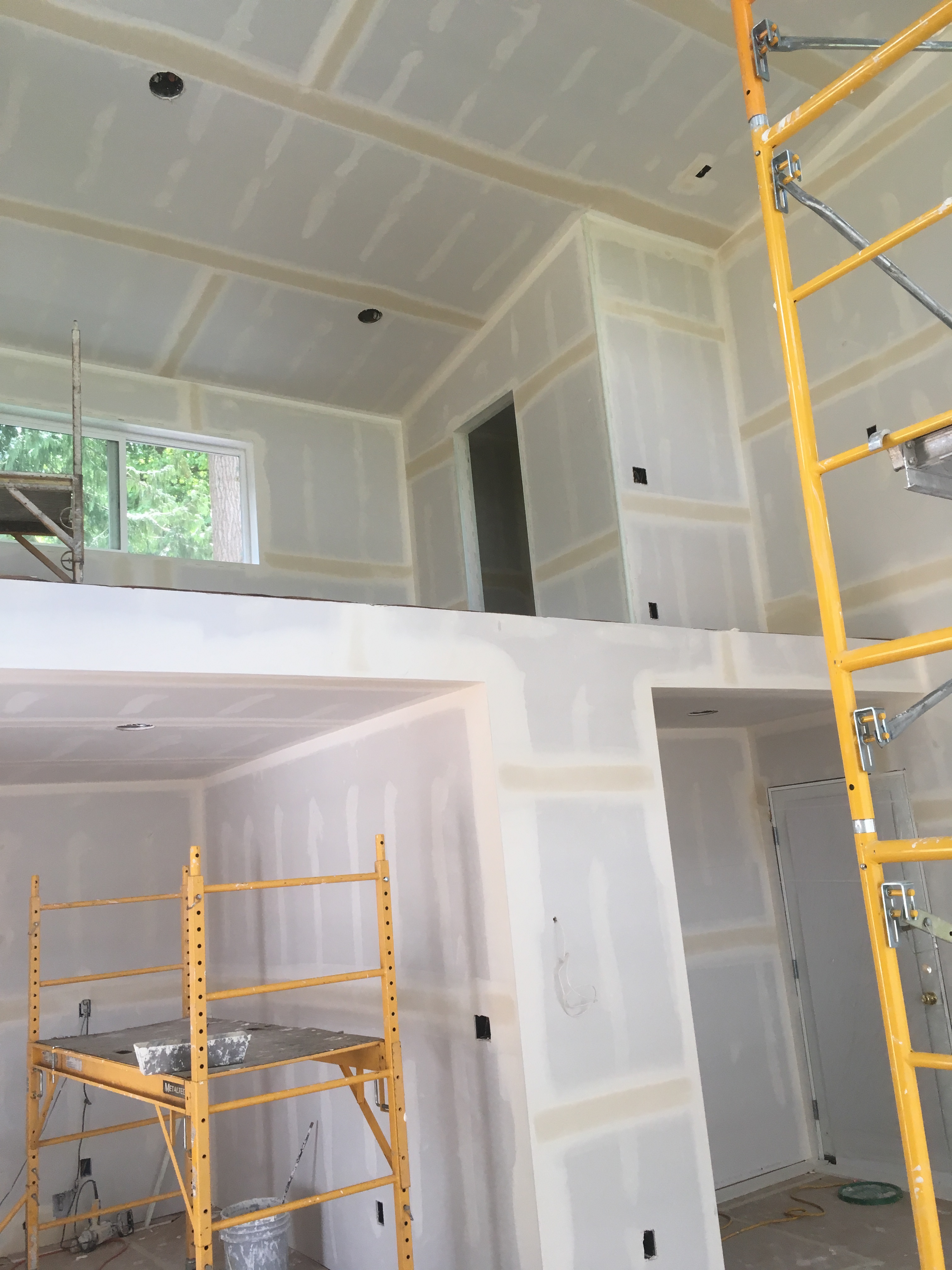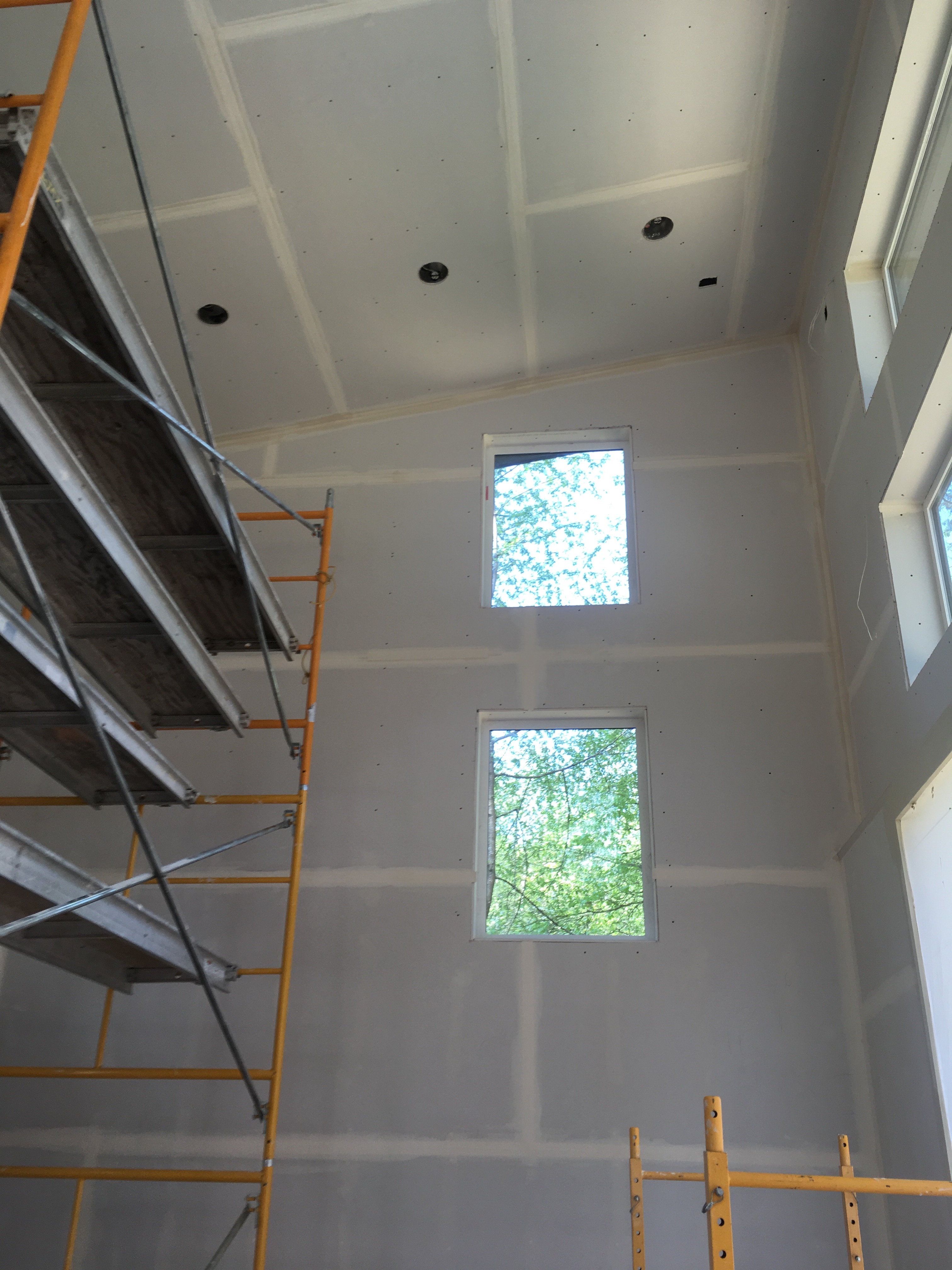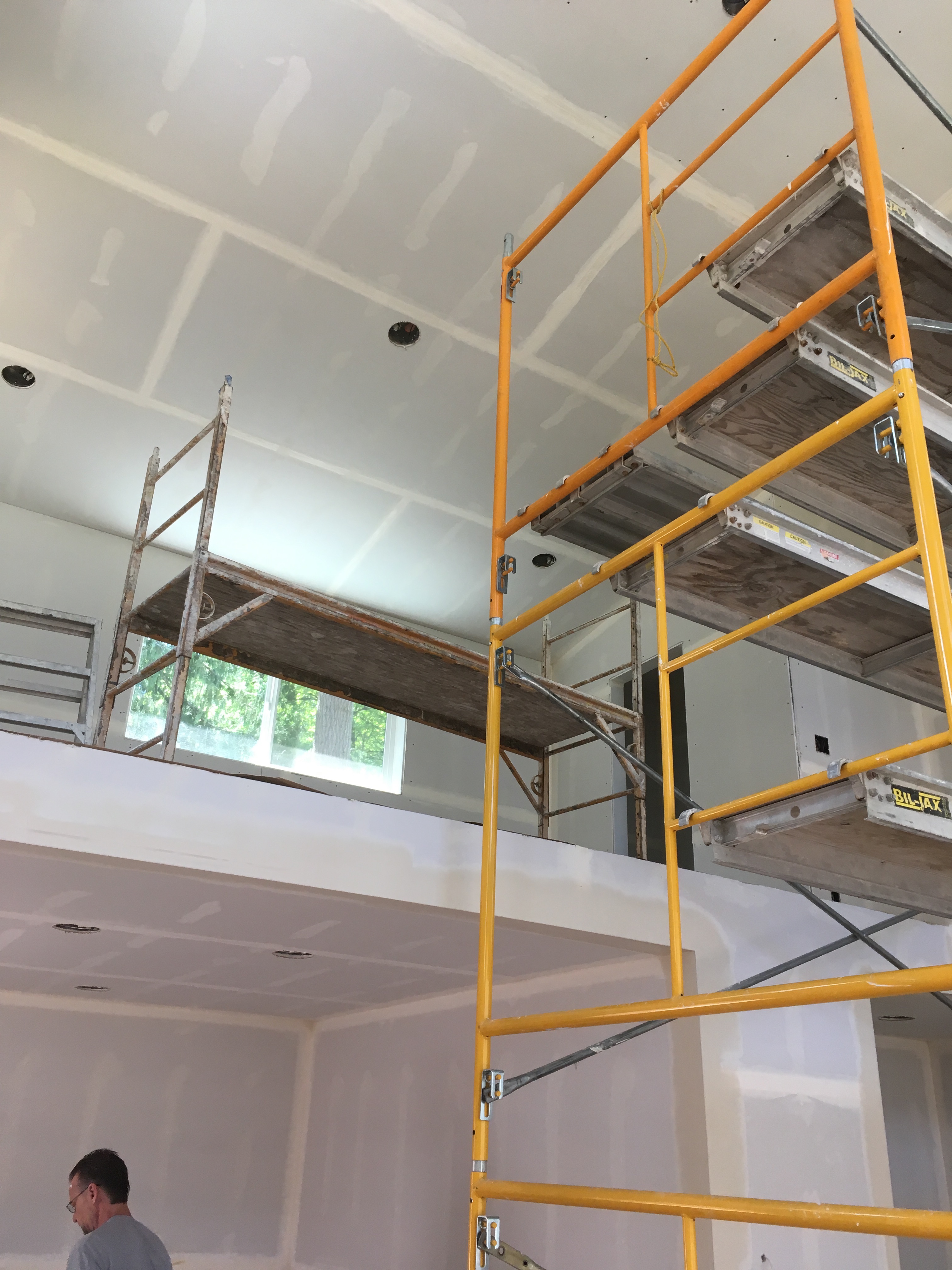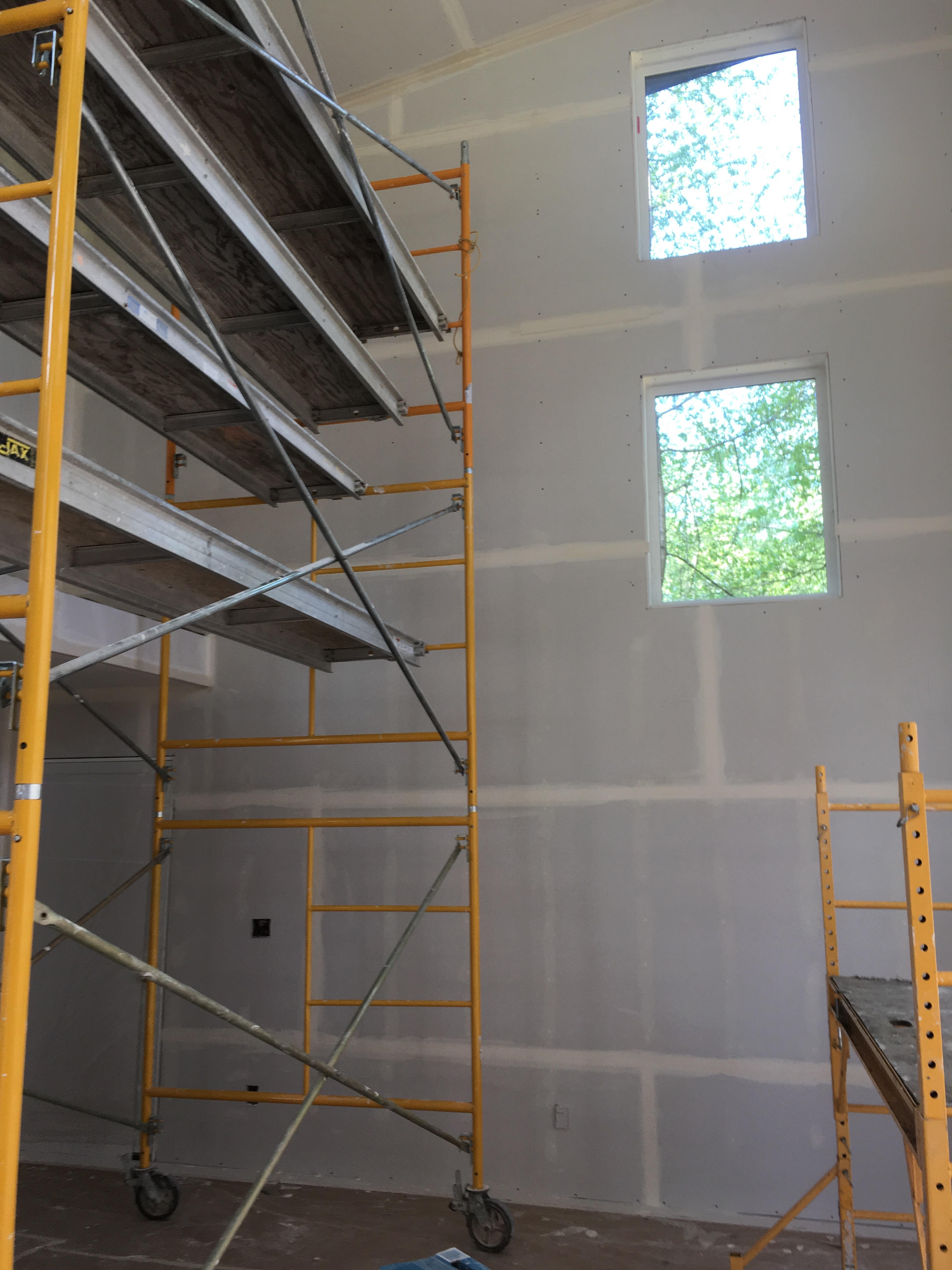 ---
This was an old garage that was partially sheetrocked. With the remainder of drywall installed, then primed; rendering a nice look for getting the home marketable.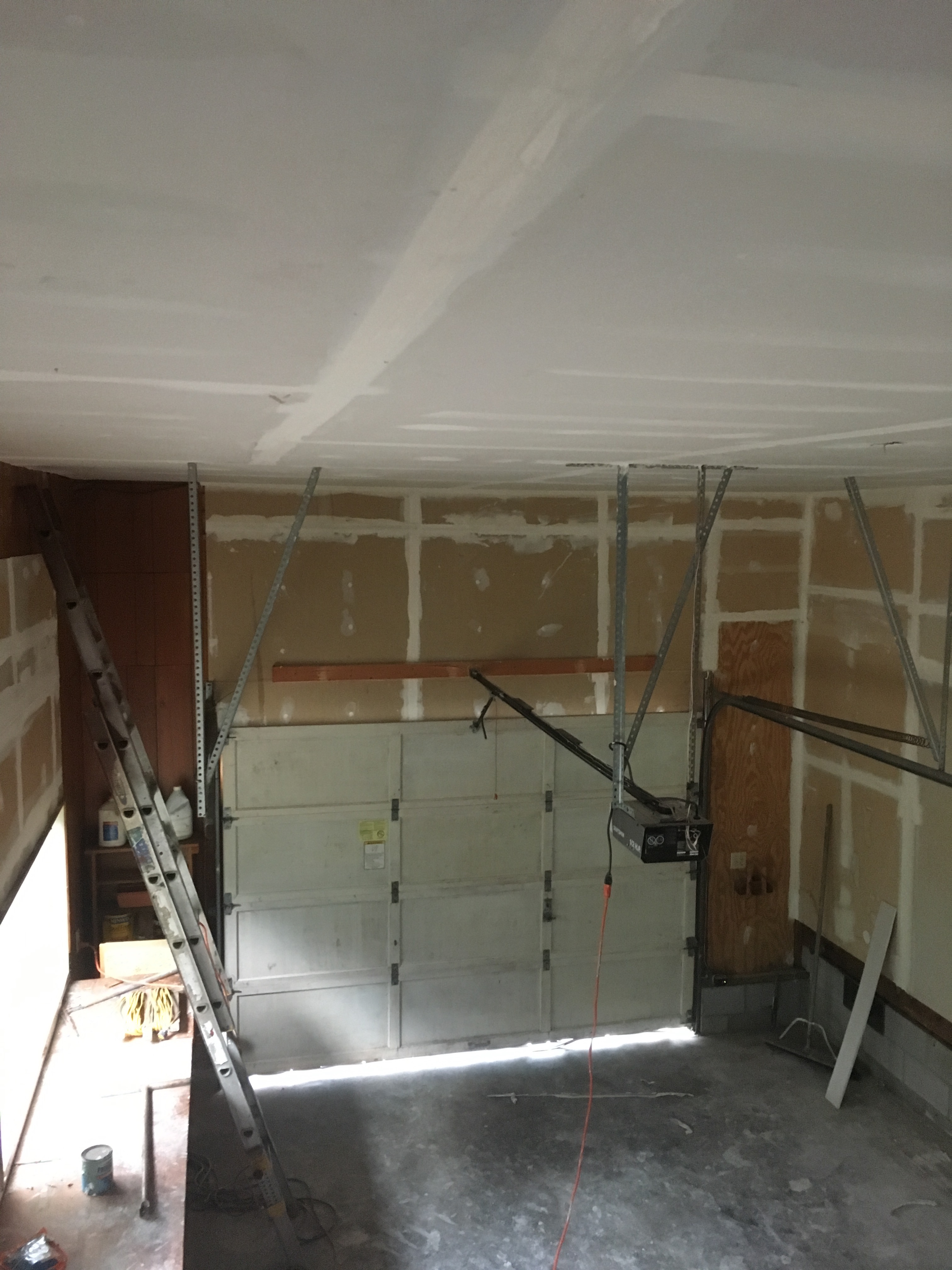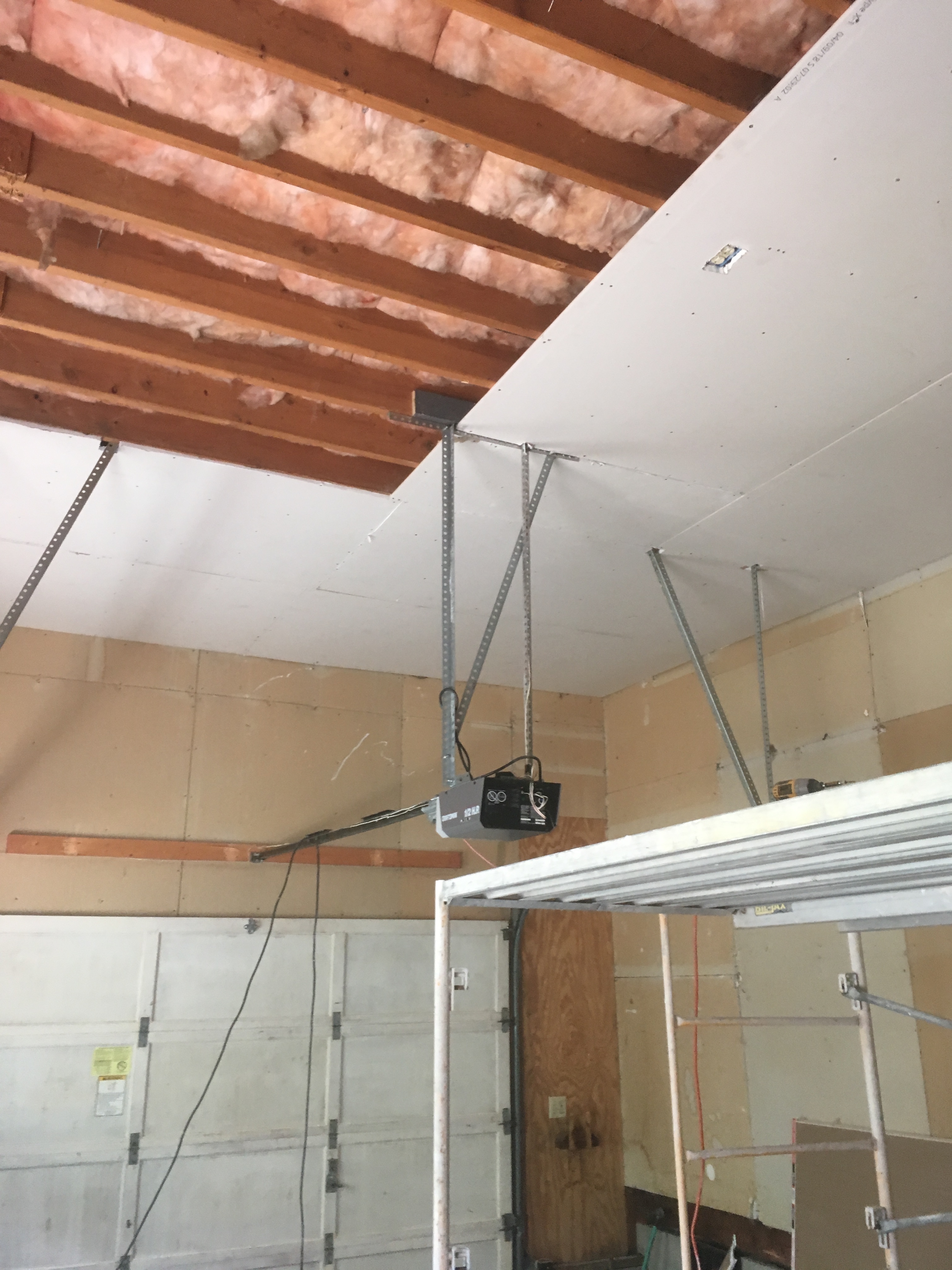 ---
This is a typical full kitchen remodel, marrying old walls with new sheetrock installed where changes were made to lay-out. Skylights put in for a brighter kitchen.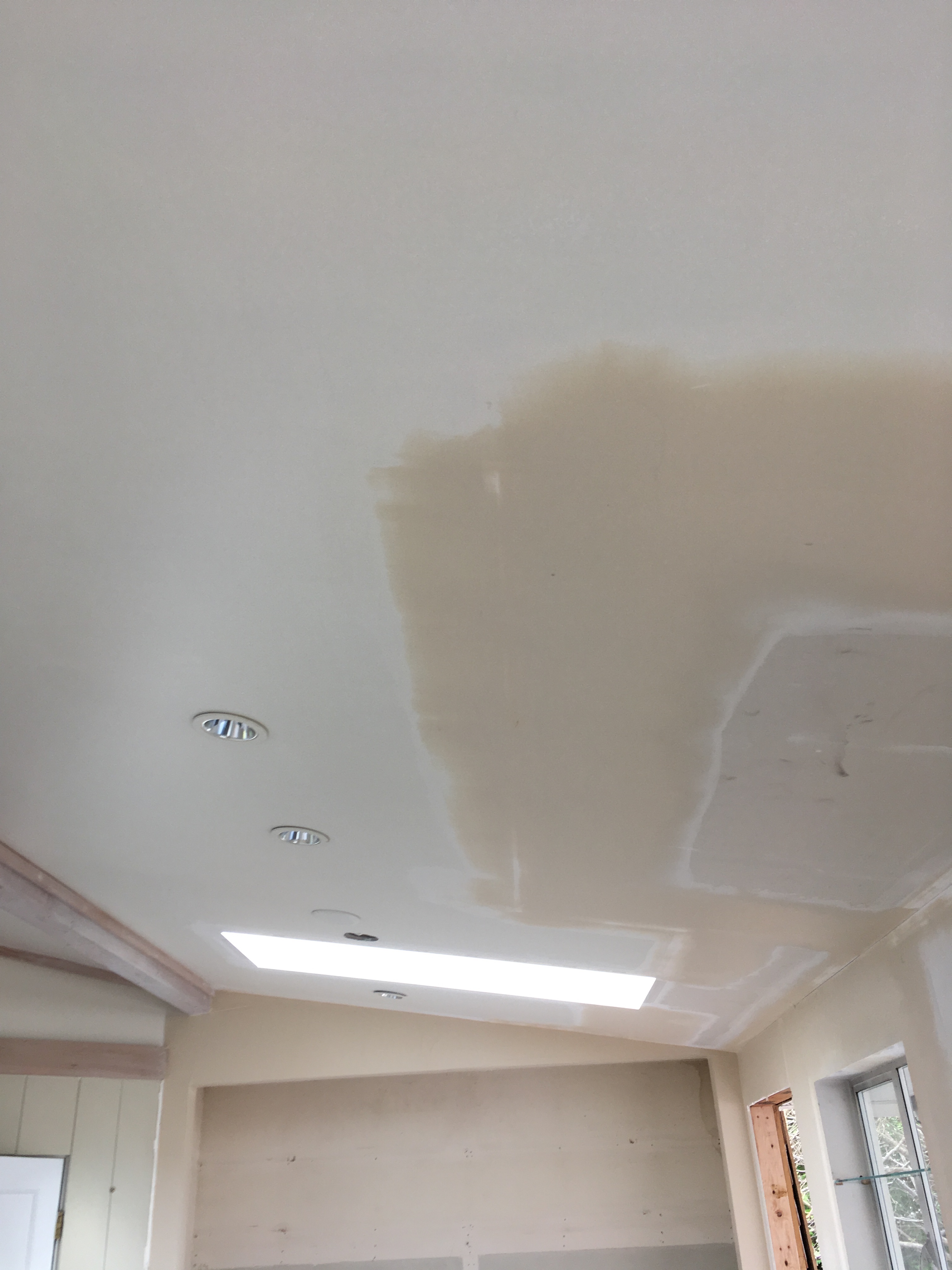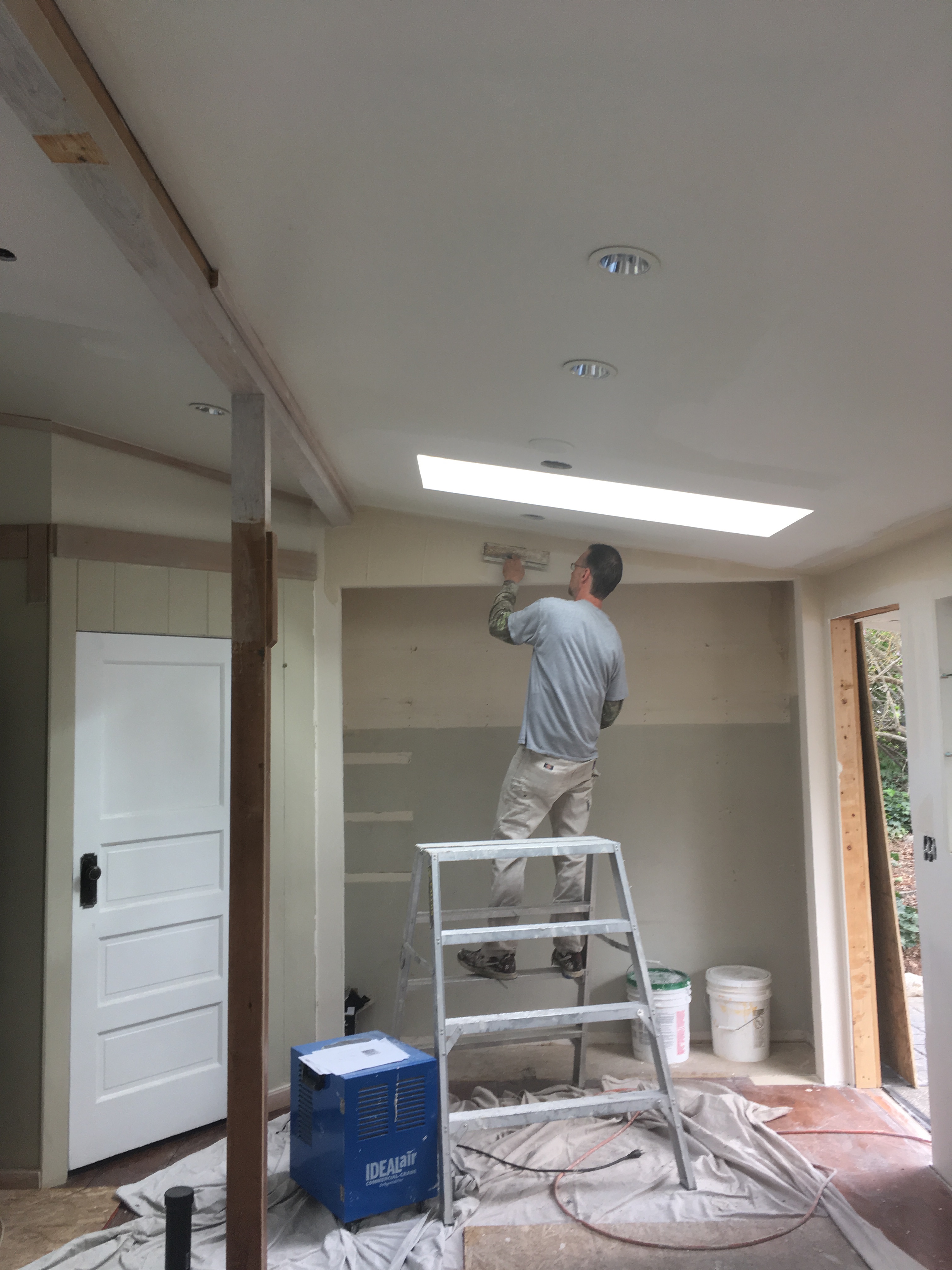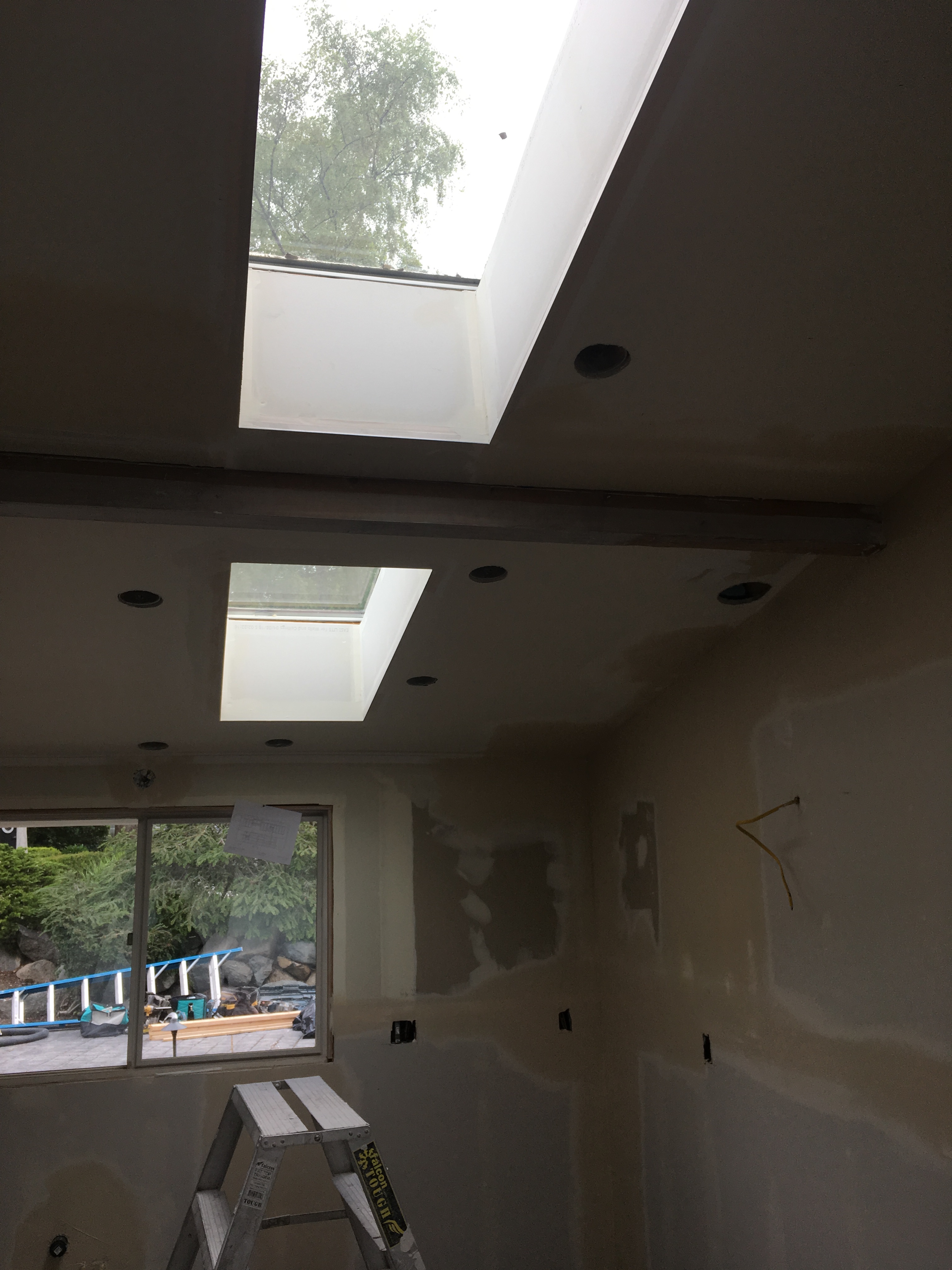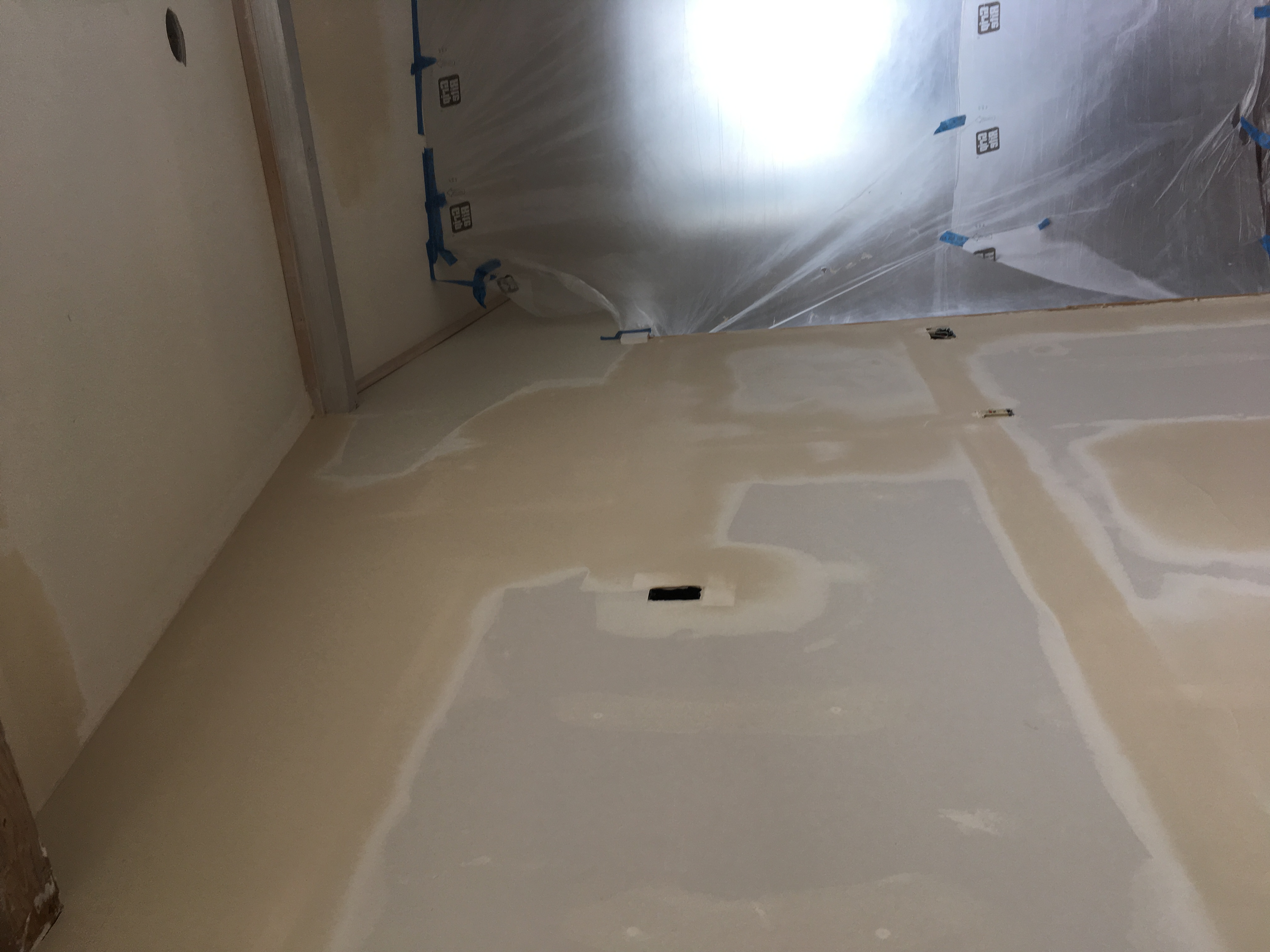 ---
Depiction of old drywall skimmed over with joint compound to create a broad new surface for paint. Two coats can typically bring back any walls or ceilings.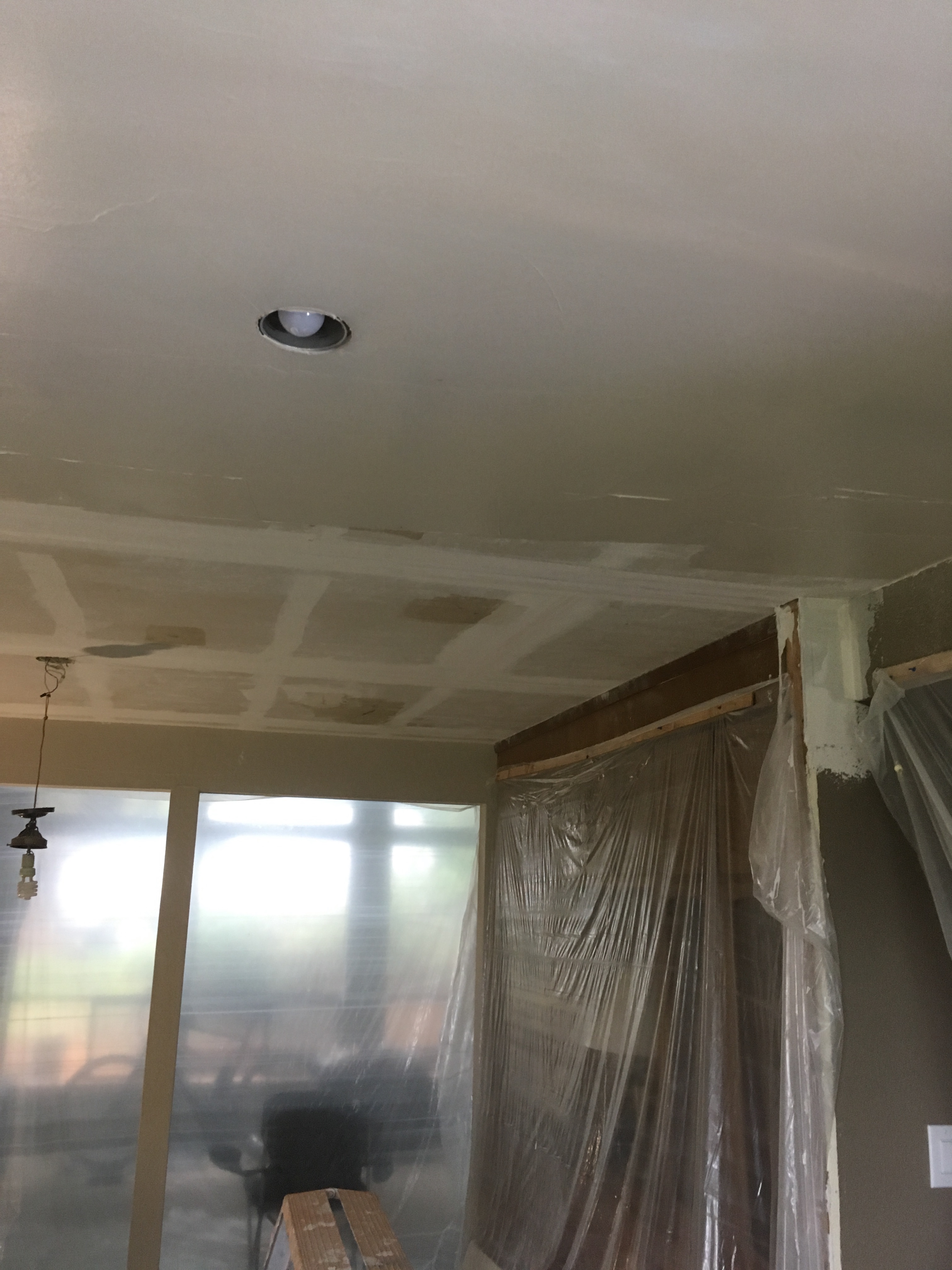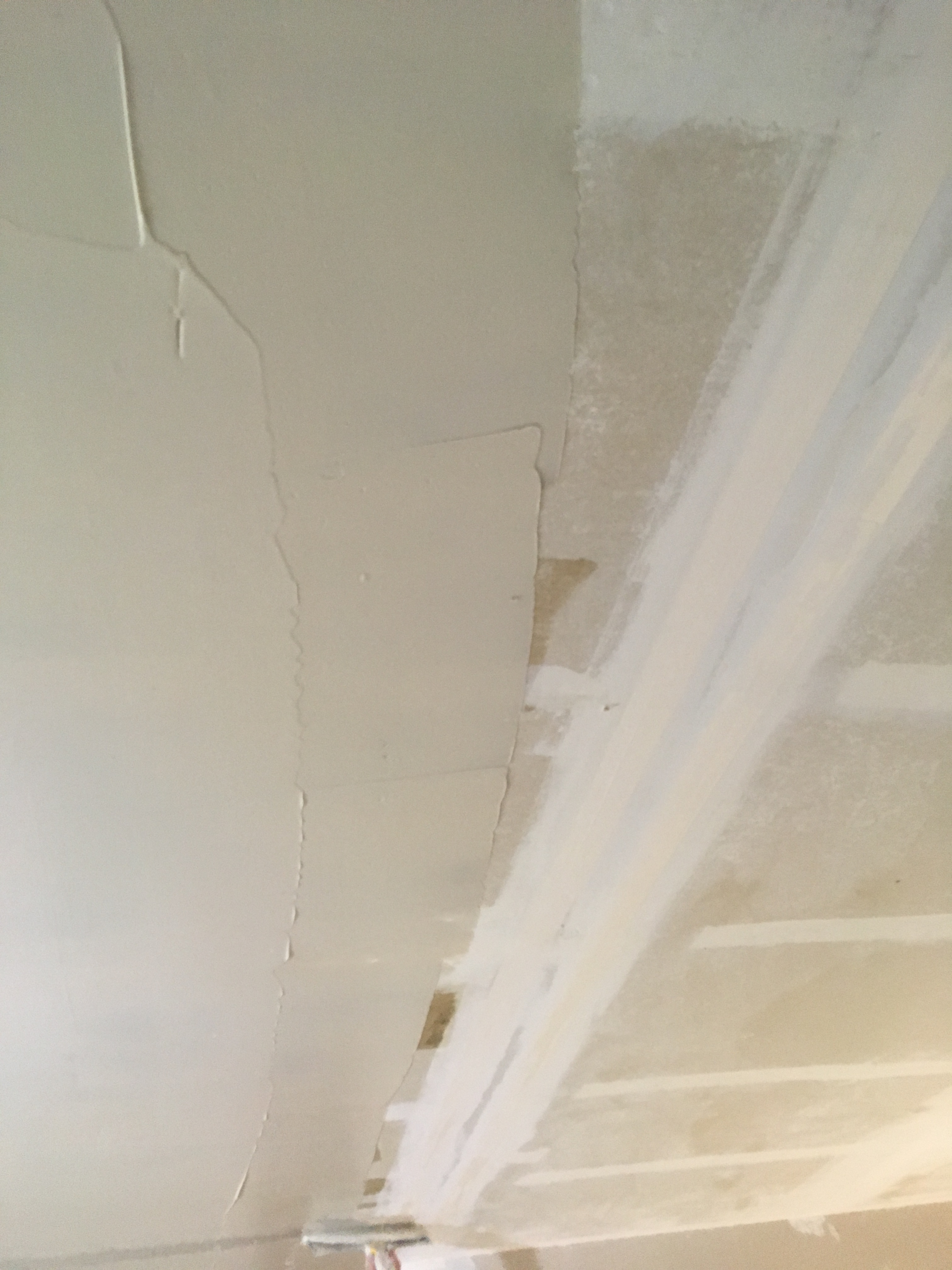 ---