Interior Construction Services
---
North End Interiors specializes in drywall patch-and-match construction services for vacation, coast, & mountain properties on Camano Island, Stanwood Area in Snohomish County, Washington
Custom Home Construction
North End Interiors will install drywall and finish the interiors of any custom home. No matter the size.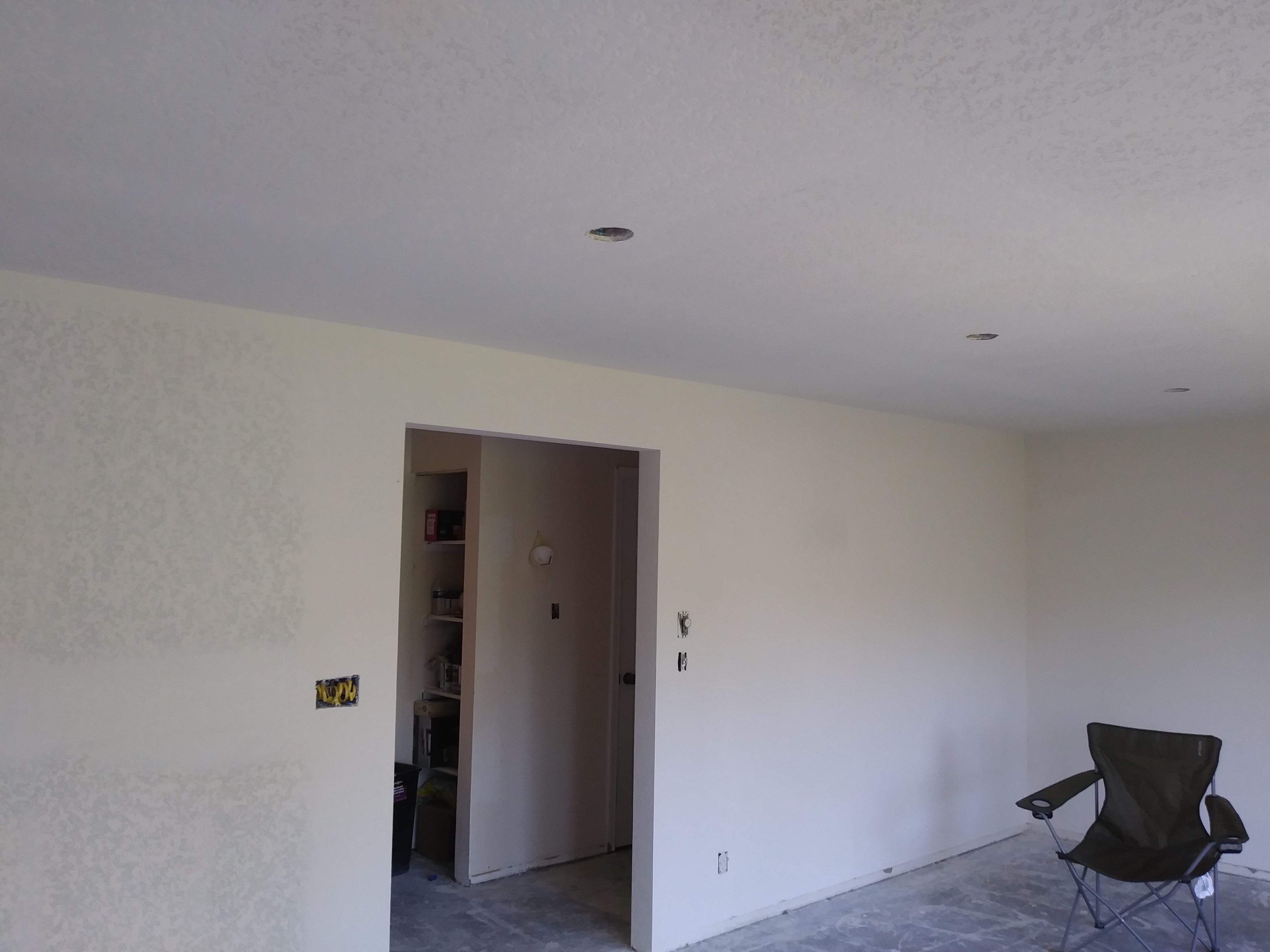 Remodeling
Do you have a remodeling project you need done? We can help you finish with a professionally done installation and finishing.
Repairs
Do you have walls or ceilings that are damaged and in need of repair? We can help with professional and quick repairs. We will get your damaged walls back to like new condition.